Binding
Once the pages and covers are printed, the sheets go to the Bindery Department where the pages are folded into signatures (in most cases one sheet of paper becomes eight or sixteen pages in a book) and then it is bound.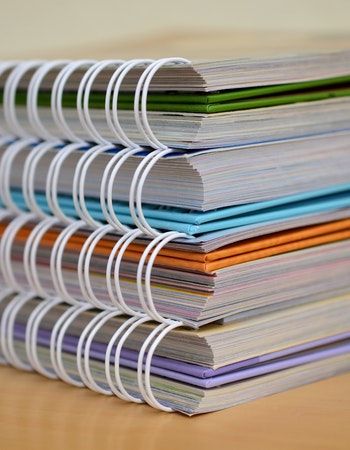 Ready to get your next project started?
Contact us online or call us today.